Even though it's only the end of September, winter is slowly approaching the Estonian frontier. So, as a person who has already survived one Estonian winter, I think I'm pretty qualified to provide you with some survival tips for this wonderful time of the year 😉
1)Start with a positive outlook.
Yes, it might get dark early. And yes, it might rain all the time. But you are only here for a certain time period, not for the rest of your life. Looking at everything with a negative attitude will only make everything gloomier than it actually is. Christmas markets, aurora lights, tons of snow… it's not only rain and darkness.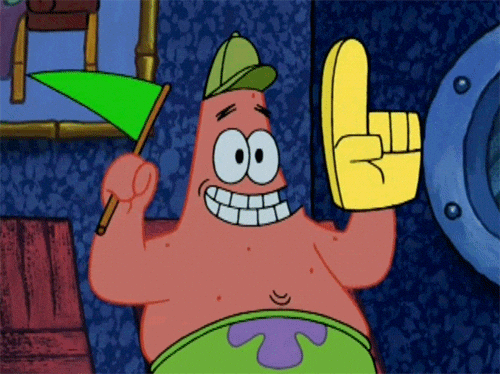 2) Drink Vitamin D.
This does not only apply for the winter season. Sun is clearly lacking in the beautiful Eesti, so get your daily dose of Vitamin D to make sure that you stay strong and healthy.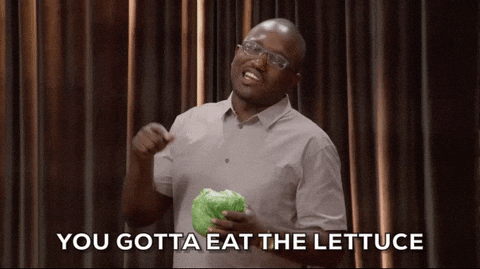 3) Go hunting for aurora lights.
It is definitely not something you want to miss, especially if you come from a southern country where you don't get the beautiful view. Download the aurora lights forecast that lets you know if the lights are visible from Estonia or not, and if they are, do not miss your chance!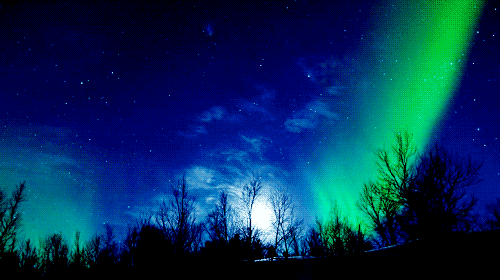 4) Get coffee (and cake) from Caffeine.
Winter is the best time to sit in a cozy café with your friends and have hot coffee and tasty cake. As you might have already noticed, the Caffeine cafés are scattered all over Tallinn, and they have one of the best & most affordable coffees and cakes. Make sure to check it out on a cold, winter day.
5) Ice skate!
Last winter, they had an ice skating rink set-up near the Freedom Square, and it was a fun way to spend a day. Don't worry if you can't ice-skate, your friends will have a fun time watching you 😉 and, trust me, you are not the only one!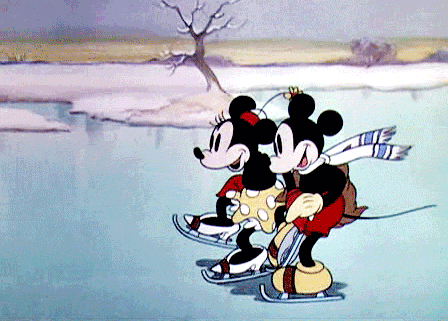 6) Travel.
Helsinki, Stockholm, Riga, Lapland… there are many cool places to explore that look even more magical in winter time. I made a post about this earlier which might come in handy if you are planning a trip 🙂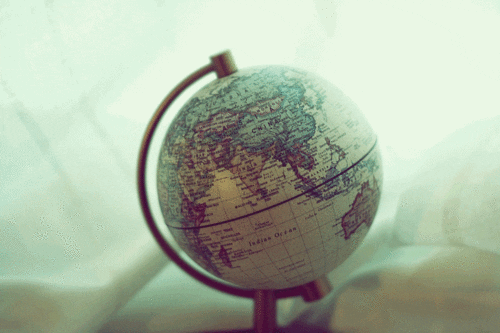 7) CHRISTMAS MARKET!
Although it's a bit early to talk about this one yet, it's one of the best parts about winter in Tallinn – gluhwein, hot chocolate, presents, music, friends. Best way to get yourself in the holiday spirit!
8) Don't miss out on the events!
Many fun events like the Masquerade Ball will be held for students by different organizations, so keep checking Facebook groups like TUT Autumn 2016 & Erasmus Tallinn and make sure to participate and have the time of your life 😉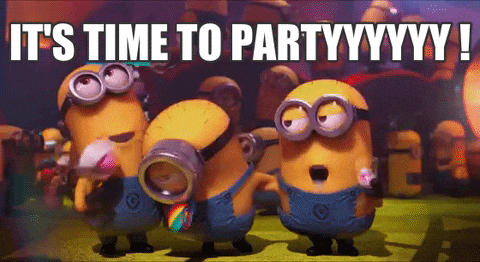 Happy winter and see you soon!