Do you have a dream city where you have always wanted to live? A language you have always wanted to master? Or perhaps a university you have always wanted to study in? Then you have come to the right place! If you would like to learn a new language, experience a new culture, and gain an experience of a lifetime, this set of posts are for you. This semester, I did my Erasmus in Rome, or as it is often called – the Eternal City. And, as a student of Tallinn University of Technology, so can you.
In this post, I will provide you with the application procedure needed to go on an exchange from TTÜ and some tips based from my own experience.
For any of you who do not know about Erasmus, it is a European Union student exchange program that has now been mobilizing students from all over Europe for twenty-nine years. The exchange can last up to one year, but it is most common for students to go for one semester.
Let us first begin with the prerequisites. Before applying for Erasmus, you must first:
Have completed at least 1 semester of studies in TTÜ
Have an overall GPA of 3.0
Have at least a B2 certificate in the language of instruction of host university
NB! If you are in the faculty of Chemical and Materials Technology or Science and Information Technology, check for your further requirements here.
Checked that all off? Good! Now we can commence with your application.
1.First of all, go through the list of TTÜ's partner universities based on your department and write down the universities that most appeal to you.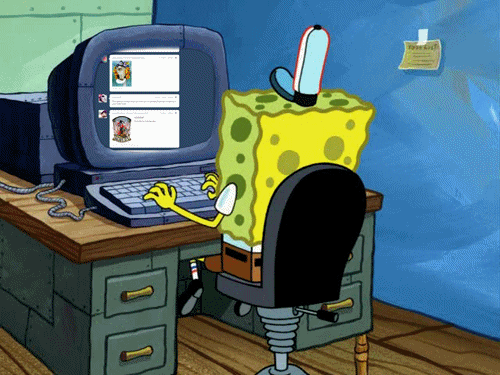 2.Get your stalker mode on and check whether the universities you have chosen offer the program you are enrolled in. The details about the partner universities on TTÜ's webpage can be a bit ambiguous, so it is helpful to check the website of the university you are applying to for more detailed information on the courses they offer and additional requirements they may have.
3. Fill out the Erasmus application in OIS – choose 3 universities you want to apply to, prepare your CV, and write a motivation letter for why you want to go on Erasmus!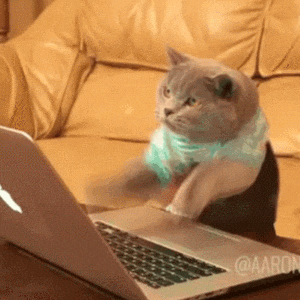 4. Wait for your interview. It's nothing scary – the people of TTÜ will give you an appointment to their office with 3-4 other applicants, where they will ask you a few simple questions, give you some recommendations (if they think the university you applied to is suitable for you based on your GPA, for example), and let you know whether they will recommend you or not to your choice of university.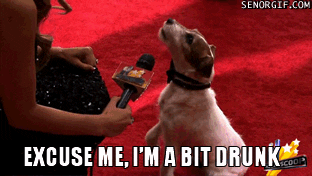 5. If you have been recommended to your choice of university by TTÜ, you will receive an email from the host university where you will have to fill out a separate application to that particular university and apply for their dormitories (if they have one). For my application, I needed my transcript, list of current courses, passport copy, and the learning agreement (will talk about it below). Although this may vary based on the university you choose, it gives you a basic idea of what to prepare.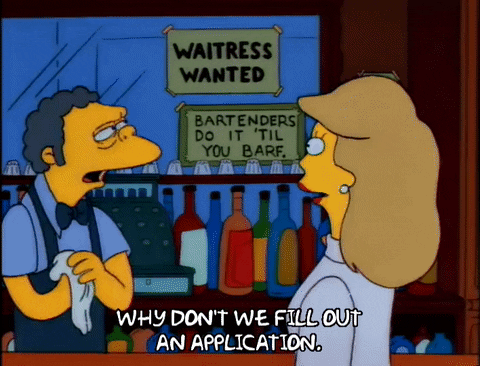 6. As you are filling out this application, prepare your Provision Learning Agreement—choose the classes you will take during your Erasmus and match them with the classes from your program's curriculum in TTÜ. This took the longest time for me because it's not always easy to find corresponding courses and then get them approved by the head of your program. However, as long as you are able to choose classes that give you at least 15 ETC's in TTÜ, you should be fine. Once you get it signed, leave one copy in the dean's office and attach the other to your application.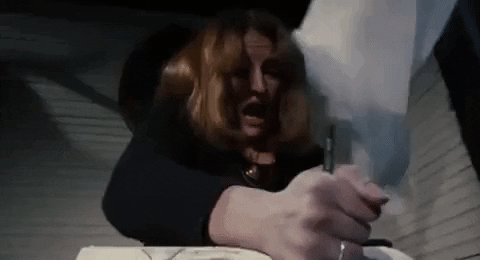 8. Wait a couple months to hear back from your host university and prepare for the adventure of a lifetime! If you have a qualifying GPA and have done everything right, the chances of being accepted are pretty high.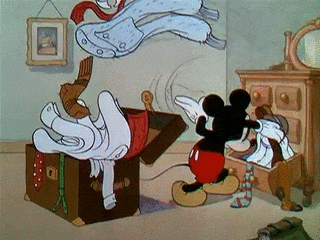 I will write separate posts for the mobilization process and my own experience as an Erasmus student. Feel free to write me if you have any questions. Good luck and see you soon! 🙂